Gen Care Services provide design, manufacturing and installation service to some of Australia's top industrial sectors:
Power stations

Building & construction

Power generation

Paper mills

Fun parks

Pumping stations

Electrical distribution companies

Data centres

Hospitals

Aged Care Facilities

And many other industries
Wherever there is a power need, we can assist
Sheet Metal Fabrication and Workshop Capability

Our factory boasts a generous 2,300M2 working area along with 5, 10 & 25 Tonne overhead cranes


Workshop Forklift Capacity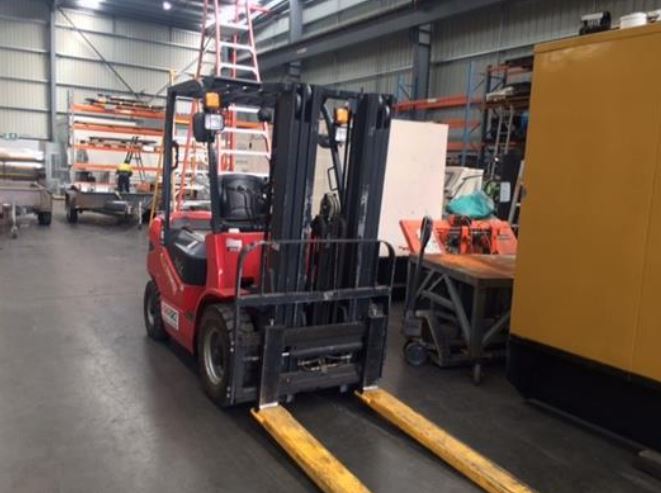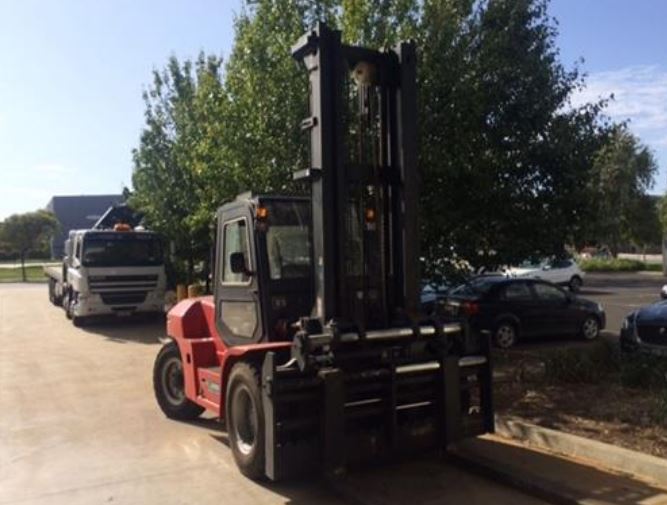 Bogie steer & drive.

Model 244 ABB crane with capacity of up to 6 Tonne.
Tilt tray capacity 10 Tonne with 20 Tonne winch.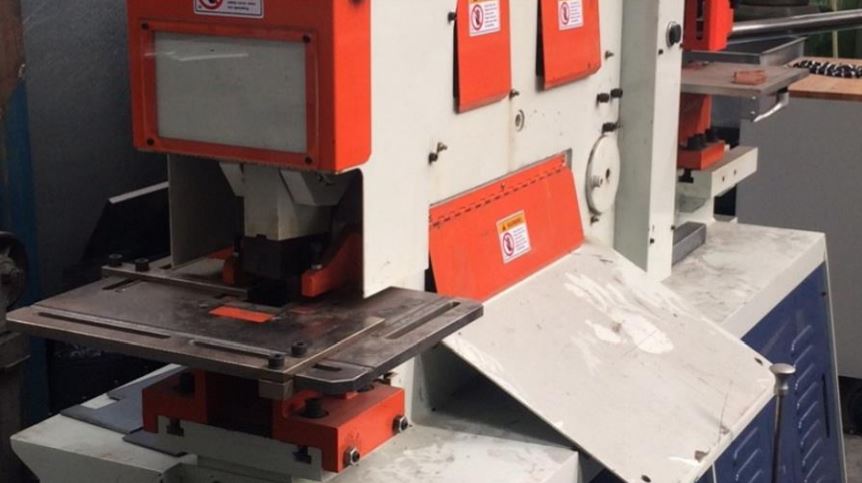 88 Tonne die punch & sheering press - Capabilities up to 40mm thick Mild Steel plate
Bystoronic Fibre Laser Cutter

1.5kW DNE Laser capable of up to 12mm thick steel plate
Safan Darley CNC Break Press


130 Tonne capacity, 3,000mm wide, electric drive. Capability up to 10mm thick steel plate.
Yawie PBA - 250/4100 CNC Break Press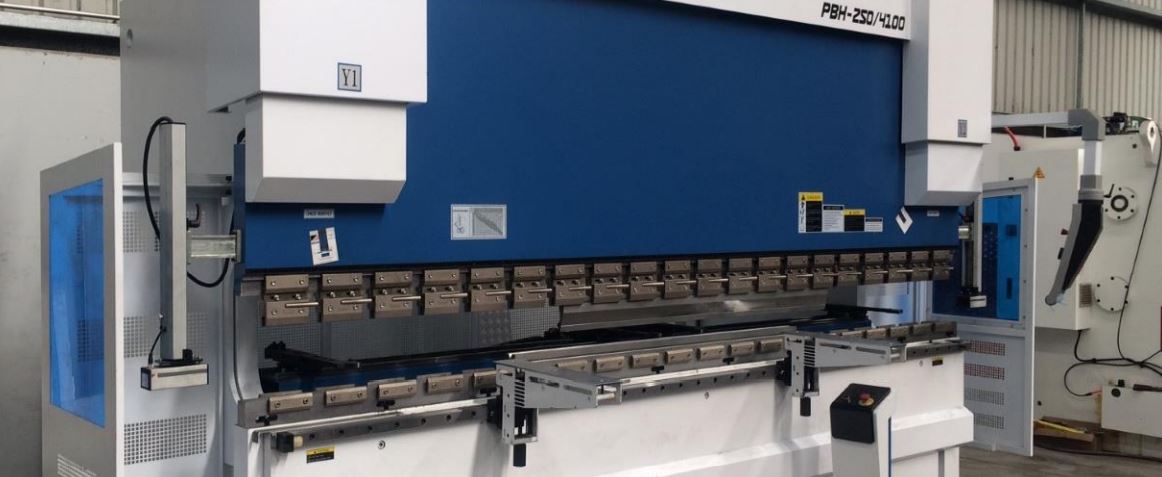 250 Tonne capacity, 4,100mm wide, capable of up to 14mm thick steel plate.

4,000mm wide capability, capacity up to 12mm thick steel plate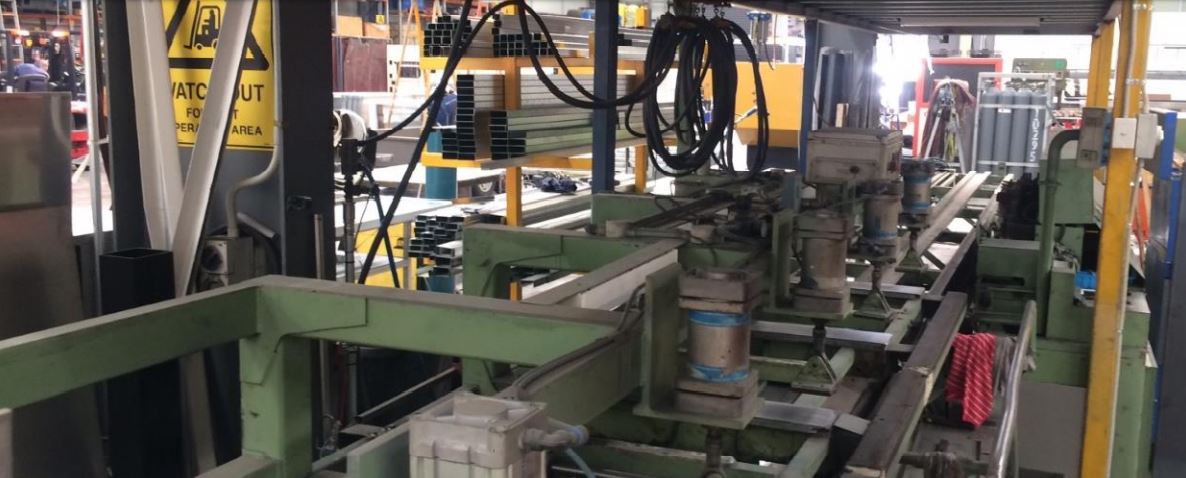 Interlocking panel facility, capable of roll forming panels up to 1,150mm wide x 4.0M long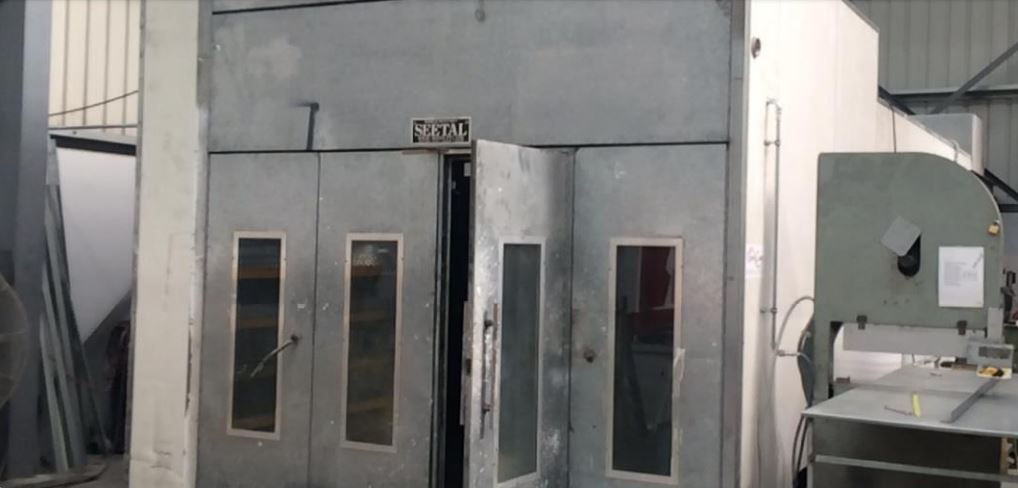 4.0M x 8.0M x 2.9M high c/w internal ventilation and lighting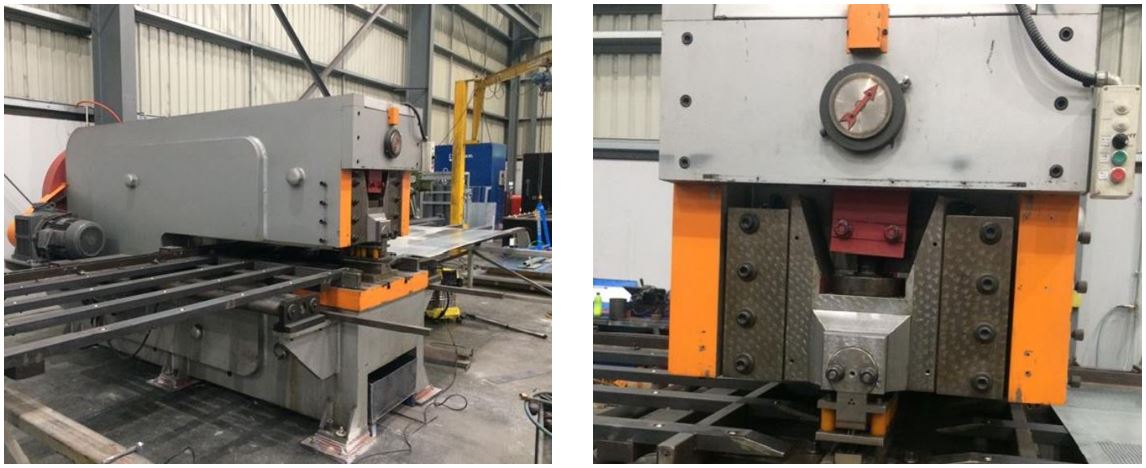 Perforated sheet manufacturing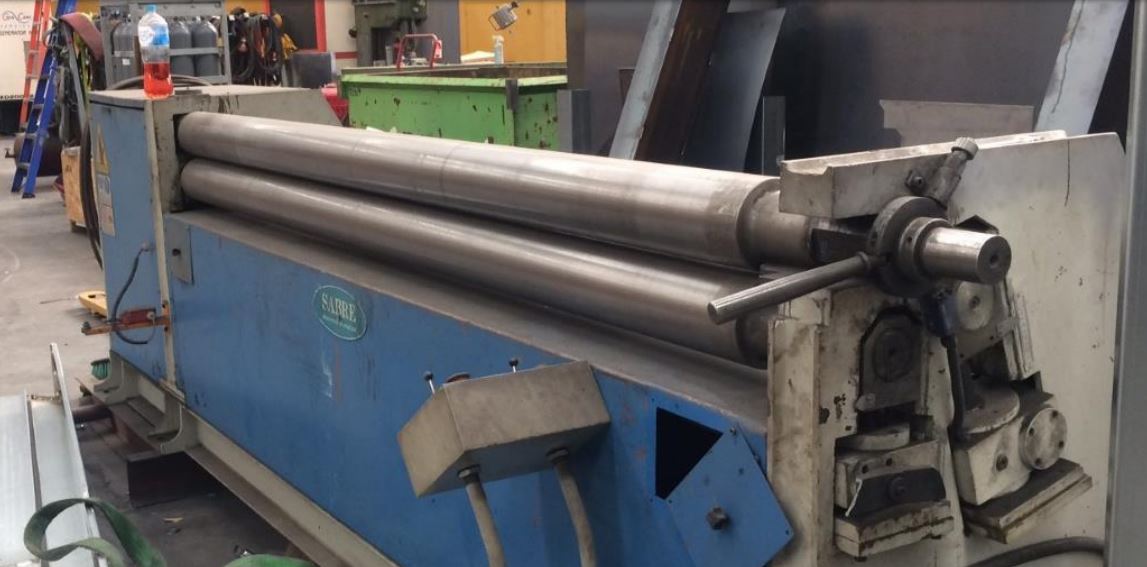 2,400mm wide capability with maximum roll thickness of 6.0mm